Tag: <span>Newfoundland App Creation</span>
Mobile Apps for Municipalities, Projects
The City of Corner Brook will soon be launching their new mobile app, created by AppAds Promotions! Newfoundland App Developer | AppAds Promotions | NL Municipality App
June 21, 2020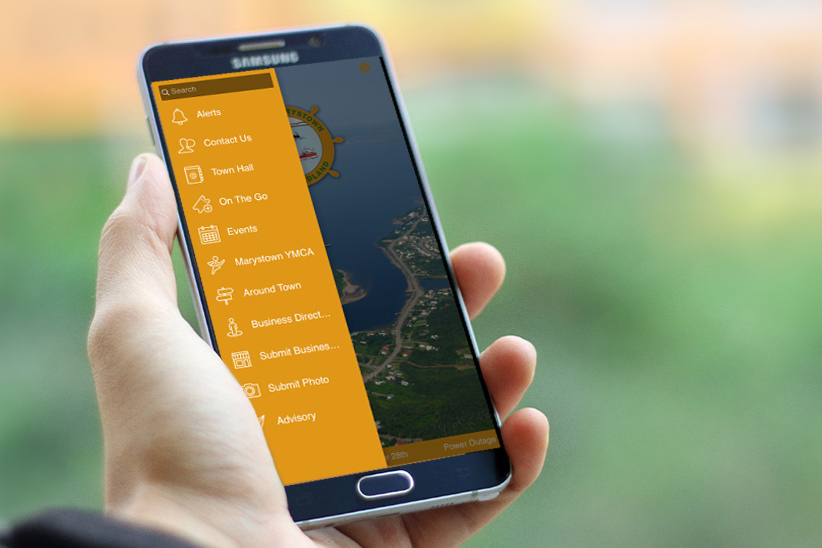 Mobile Apps for Municipalities, Projects
Excited to announce another municipality is embracing a mobile app as part of their communication strategy! Check out the Town of Marystown app, one of our recent mobile app development projects. Looking for an app developer in Newfoundland?  Connect with us!
June 22, 2018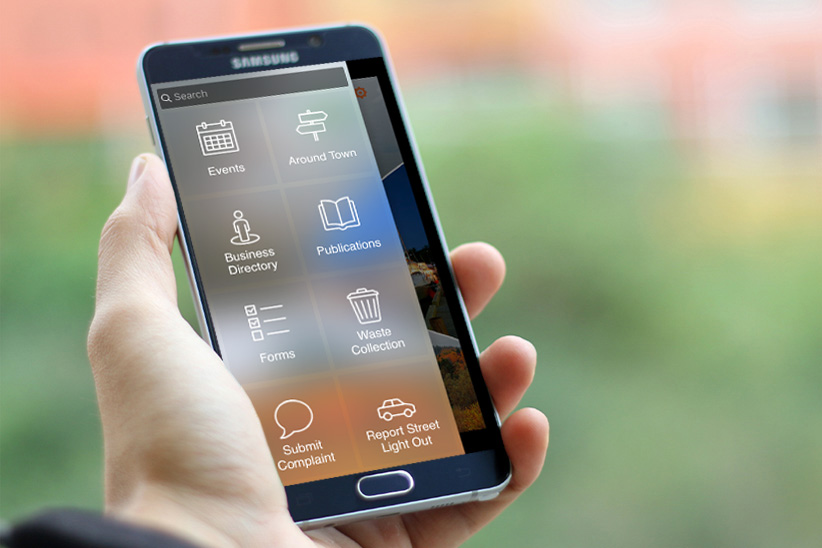 Mobile Apps for Municipalities, Projects
"Working with Brandi was great! She is very accommodating to the client and does everything to keep your project completion date on time and within the budget. She's very creative and produces an efficient and quality product that both the client and user can enjoy!" – Steve Martin, Director of […]
July 8, 2017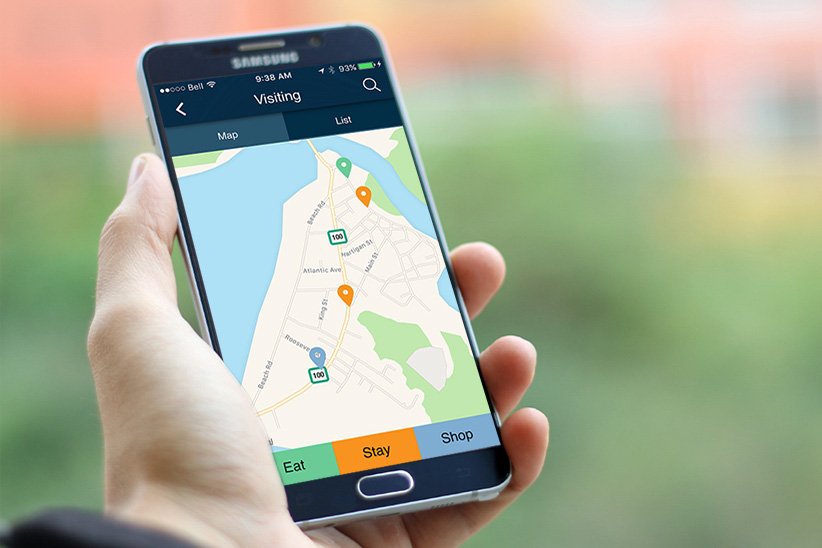 Mobile Apps for Municipalities, Projects
"Our APP developer, Brandi, demonstrated her competency, experience and commitment throughout the design process and created a user friendly APP for visitors and residents of our Town." – Rhonda Power, Manager of Tourism, Marketing and Communication Connect with us for your mobile app design and development!
November 30, 2016
Mobile Apps for Business, Projects
"Brandi has been an integral part of the Harbour Breeze Catering app. I have depended on AppAds for ongoing updates and maintenance of our app, and have always received quick responses and great support. We've had excellent feedback on the app from parents (our clients), and I'm very happy we […]
September 5, 2016