MARKETING . COMMUNICATION . INNOVATION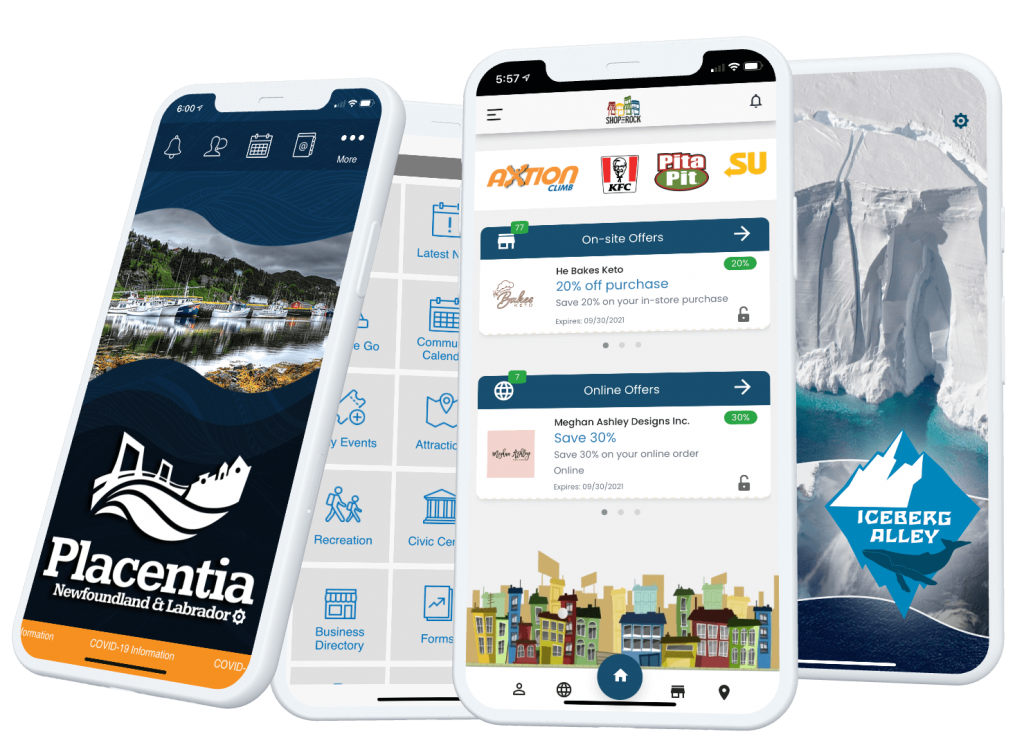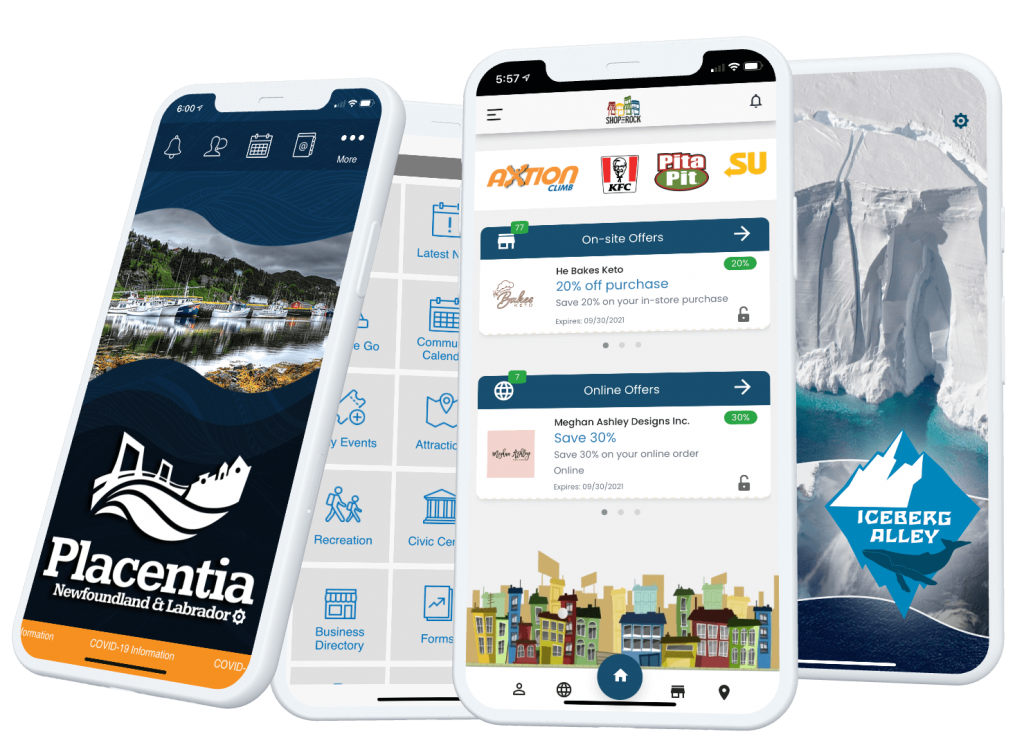 Check out more of our projects and feedback from clients via the Projects link in the menu
We've created another useful tool for the residents and visitors of Newfoundland and Labrador! NL Road Report is a road and traffic reporting and alert system, intended to keep you informed of road conditions, incidents, construction and more! Mobile App Development | Website Design | Marketing and Promotion Consultation | St. John's | NL | …
We make it easy to have your own mobile app
Want to learn more?  No problem!  Drop us a message and our project manager will be in touch.  We look forward to hearing from you.
We've worked with businesses, organizations, municipalities and schools to bring the power of mobile applications to their marketing and communication strategy.
Interested in exploring the idea of a mobile app?  We'd be happy to discuss your project and provide a comprehensive proposal outlining our service.
Connect with us today!